Scaling New Heights: The Journey of Pioneering The Future of Meat Production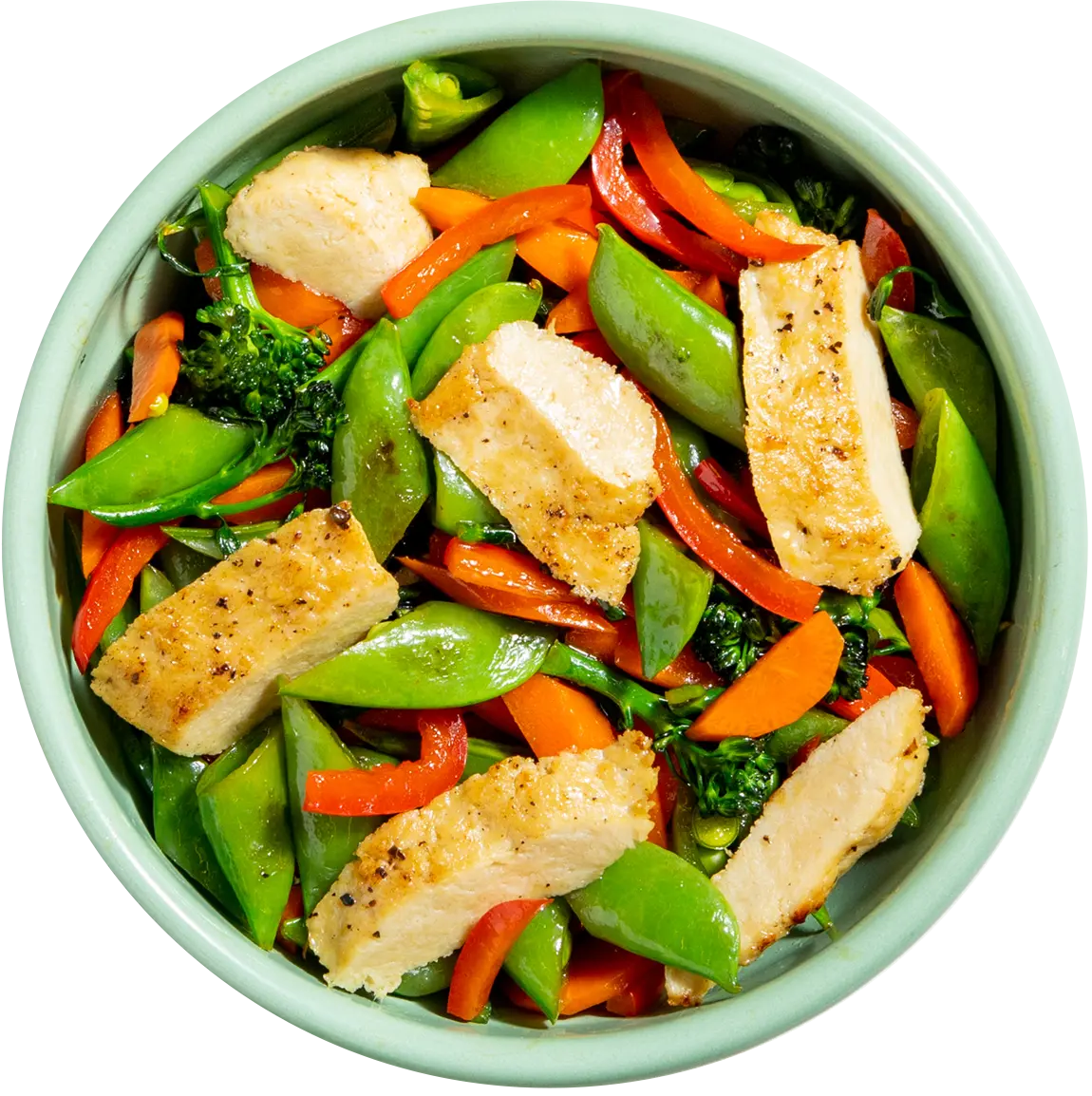 As the world's leader in cultivated meat, UPSIDE Foods is often taken as a bellwether for where the industry is headed. On some days, like when we received the world's first US FDA greenlight for cultivated meat in November 2022, the signal is hopeful and positive. On other days, our role shifts to highlighting the industry's challenges. To me, none of it— the successes or the challenges—comes as a surprise. 
Improving the way the world produces its meat is anything but straightforward. The goal is always forward motion, and that's just what we're achieving at UPSIDE Foods.
Since day one, UPSIDE Foods has had one "why." Our mission is to make meat a force for good in the world. This is an incredibly urgent problem—nothing is more relevant to the health of our planet and its inhabitants than the food we eat and how we produce it. Cultivated meat has the potential to offer a more humane and sustainable alternative that reduces the environmental impact, animal suffering, and health crises associated with meat production today.
The only catch? It's never been done at scale. 
Nearly 8 years ago, I started a company to do just that.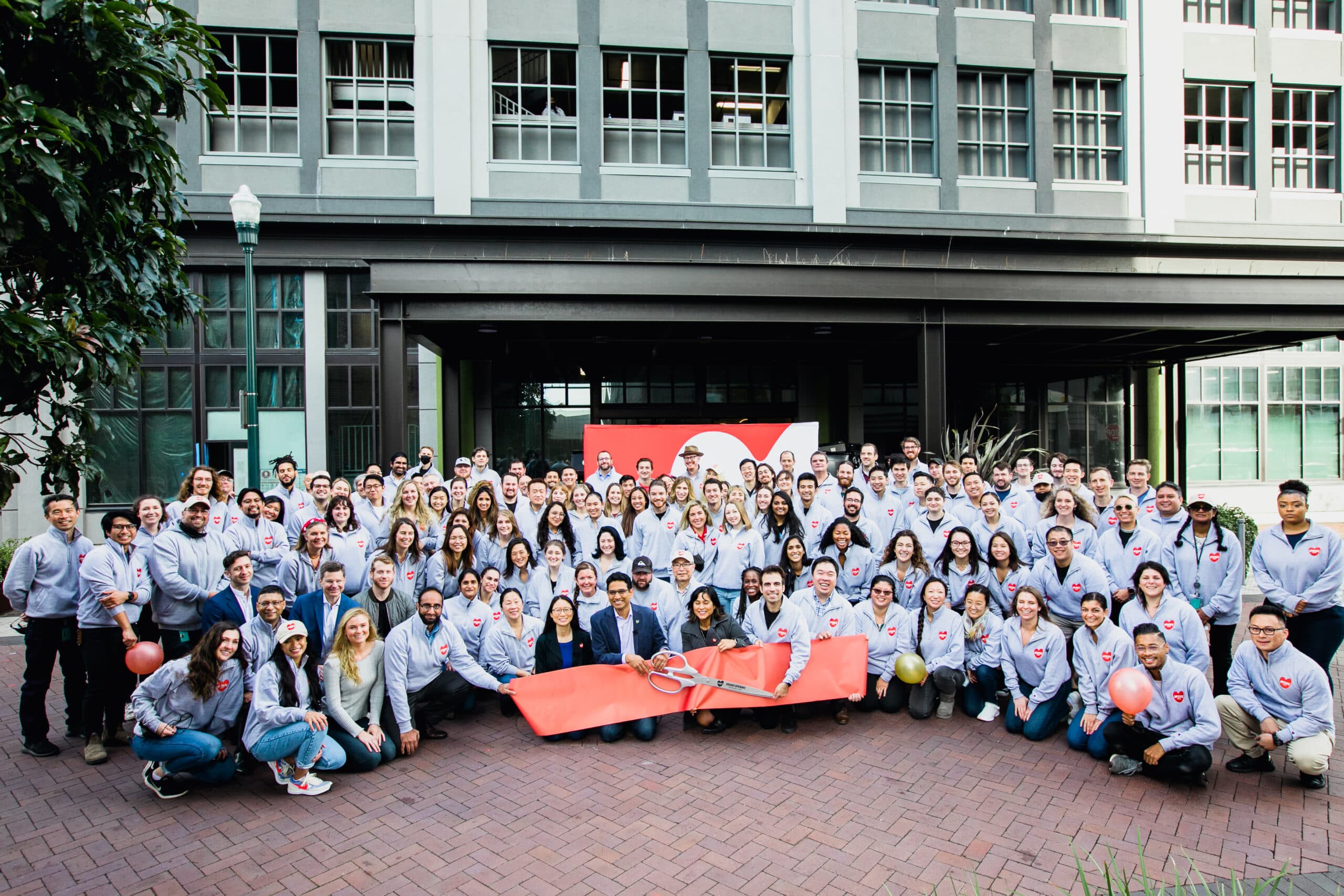 Over the years, our "why" has remained the same, but we've had to evolve our "how"—something nearly all young companies experience.
When it comes to producing safe, delicious meat for human consumption, we have to turn over every stone to develop products that are scalable and maintain the highest levels of quality and taste. That means we pursue multiple paths in parallel and pivot when it makes sense. Evolution is an inevitable and healthy part of any company's journey to realizing its mission.
I often say that our work is both a sprint and a marathon. We have to balance urgency with endurance. That's certainly true of the scientific process, but it also applies to the way we overcome challenges—both expected and unexpected.
This can feel messy at times, and skepticism is inevitable, but it shouldn't obscure the huge progress we've made and continue to make.
In under eight years, our team at UPSIDE Foods has inspired an entire industry to form around us, and our recent milestones demonstrate the tangible progress we are making towards commercialization:
— Opening one of the world's most advanced cultivated meat production facilities and innovation centers (EPIC, our Engineering, Production, and Innovation Center)
— Receiving the world's first US FDA green light for a cultivated meat, poultry, or seafood product
— Developing an animal component-free cell feed and a cell line that doesn't rely on one of the most expensive cell feed components, both for use in our ground products
— Expanding our product portfolio to include a range of delicious meats that consumers love – from chicken filets to hot dogs, sausages, and fried chicken sandwiches
— Supporting the development of a healthy ecosystem, including support for academic programs, nonprofits and government grants for cultivated meat that will develop the next generation of talent in the field
I never expected any of this to come quickly or easily. Progress rarely follows a straight line. It would benefit the entire start-up ecosystem if founders, boards, and investors were more comfortable sharing in real-time how we are working to overcome our mission's challenges. Otherwise, we create an image of invincibility or perfection, making it easy to let ourselves and others down when the going gets tough, as it always eventually does.
In the end, the goal is forward motion, and that's exactly what we're doing here at UPSIDE Foods. I'm so grateful to our entire team—staff, investors, board members, and beyond—for recognizing that our mission is worth taking a chance on and is worth seeing all the way through.