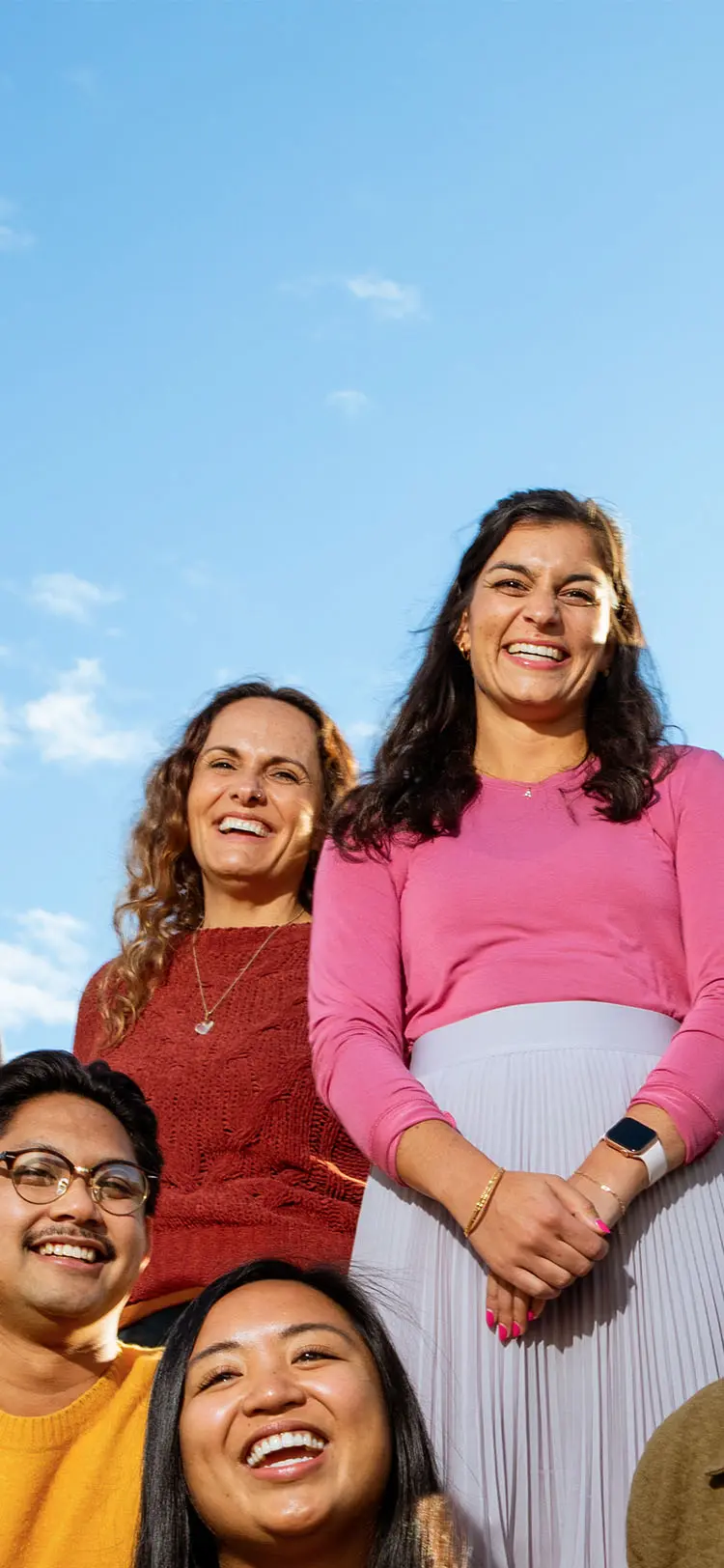 We're making our favorite food a force for good.
Building a better future together
It takes a big appetite to tackle big challenges. At UPSIDE Foods, we've spent nearly a decade working together to create cultivated meat that's good for people and our planet.
Food Worth Fighting For
Good food brings together good people. The dinner table is where ideas are shared, connections are made, and stories are told. We love meat—and if we make it right, we'll have even more to go around. Meat the Future, the world's first feature-length documentary about cultivated meat, captures how we plan to do it.
Watch the Film
Our Investors
Our latest round of funding is led by Temasek and the Abu Dhabi Growth Fund and supported by Baillie Gifford, Givaudan, John Doerr, SALT Fund, and Synthesis Capital. They are joined by existing investors Bill Gates, Cargill, Cercano Management, CPT Capital, Dentsu Ventures, EDBI, Kimbal and Christiana Musk, Norwest Venture Partners, SoftBank Vision Fund 2, SOSV's Indie Bio, and Tyson Foods.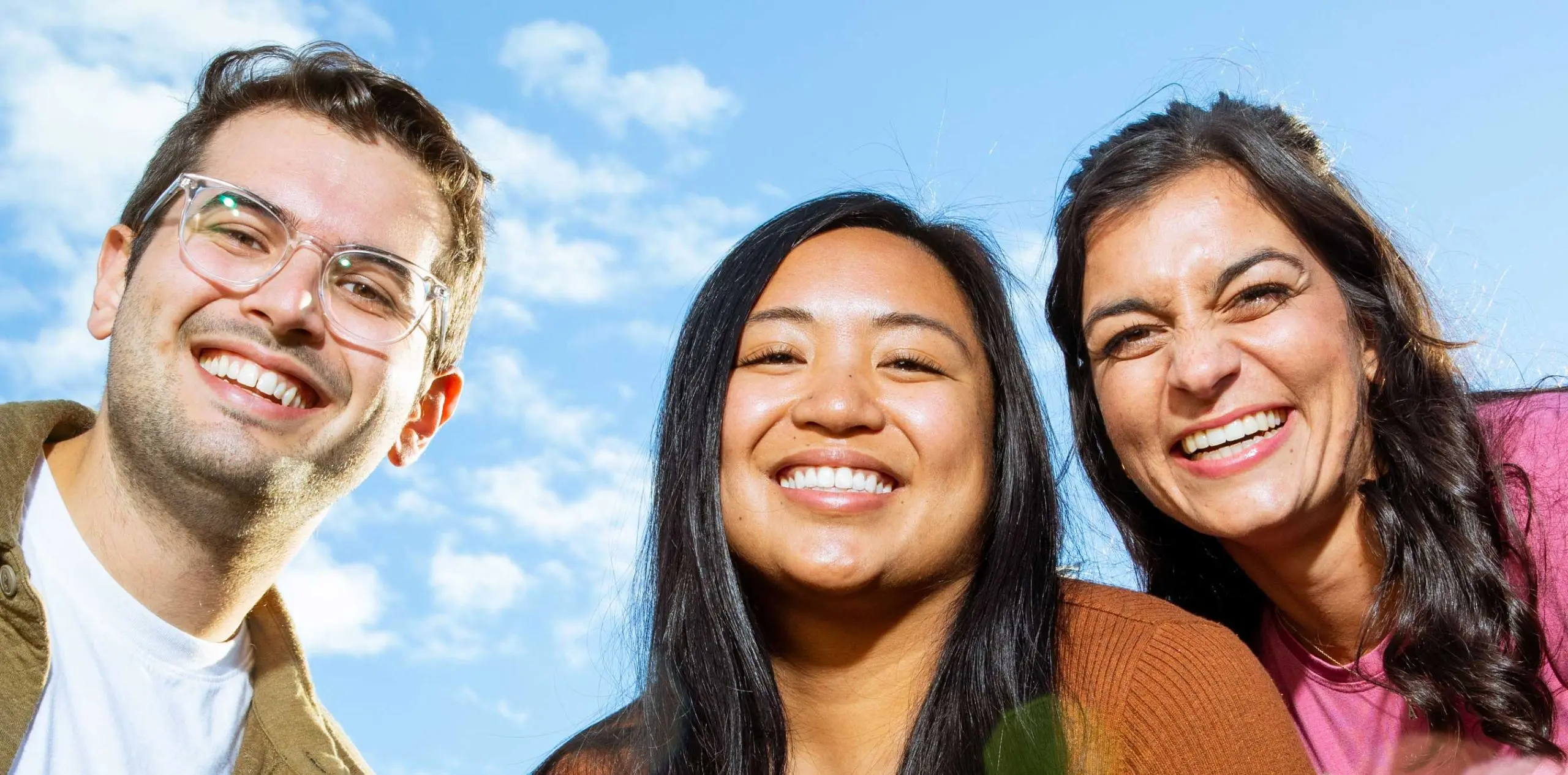 Join our Team
We're a dedicated team of scientists, chefs, engineers, and researchers with a love for food and a passion for the planet.
View Open Roles
Wear our heart on your sleeve