Dominique Crenn will develop recipes and serve UPSIDE Chicken at Atelier Crenn as an #UPSIDEPartner after regulatory approval.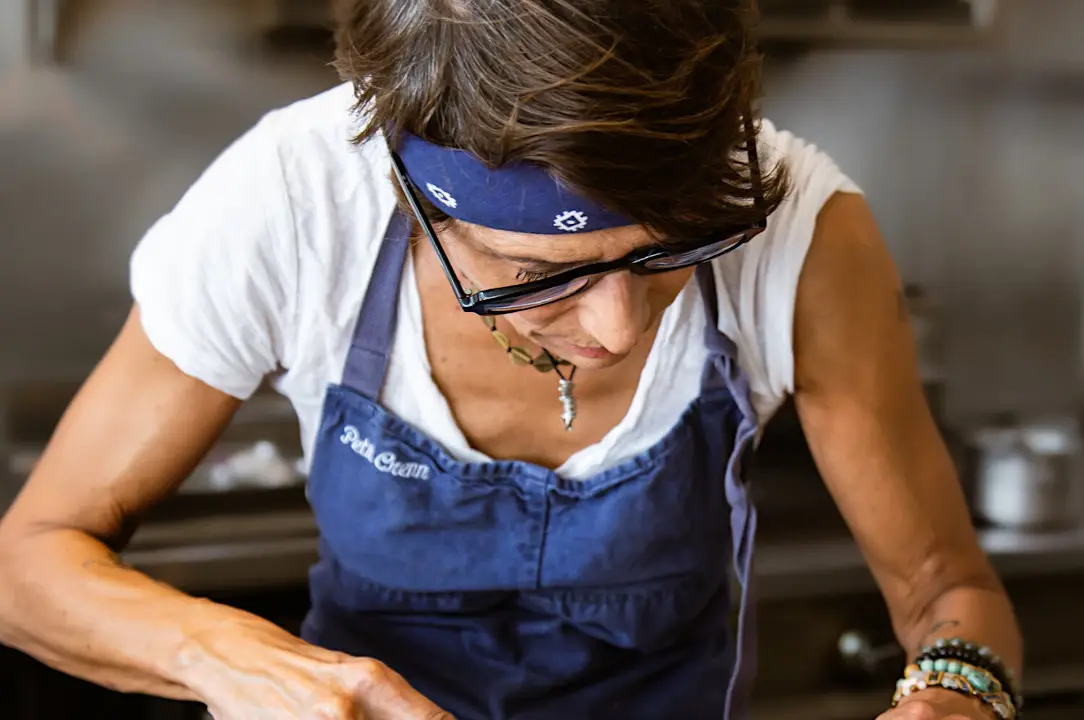 We're excited to announce that UPSIDE Foods has partnered with Dominique Crenn, the visionary co-owner and chef of the three-Michelin-starred restaurant Atelier Crenn. She was the first woman in the U.S. to be awarded three Michelin stars.
Chef Crenn shares our vision that our favorite foods can be a force for good. She will provide culinary counsel and, following regulatory review, serve our UPSIDE chicken in her world-renowned restaurant Atelier Crenn. This will be the first time chicken is served at Atelier Crenn since Chef Crenn removed it from the menu in 2018 due to environmental concerns, and she is excited to bring it back with meat she feels good about serving and believes can better the world.
Our very own Maria Occarina Macedo sat down with Dominique Crenn to discuss the collaboration. The interview has been lightly edited for clarity.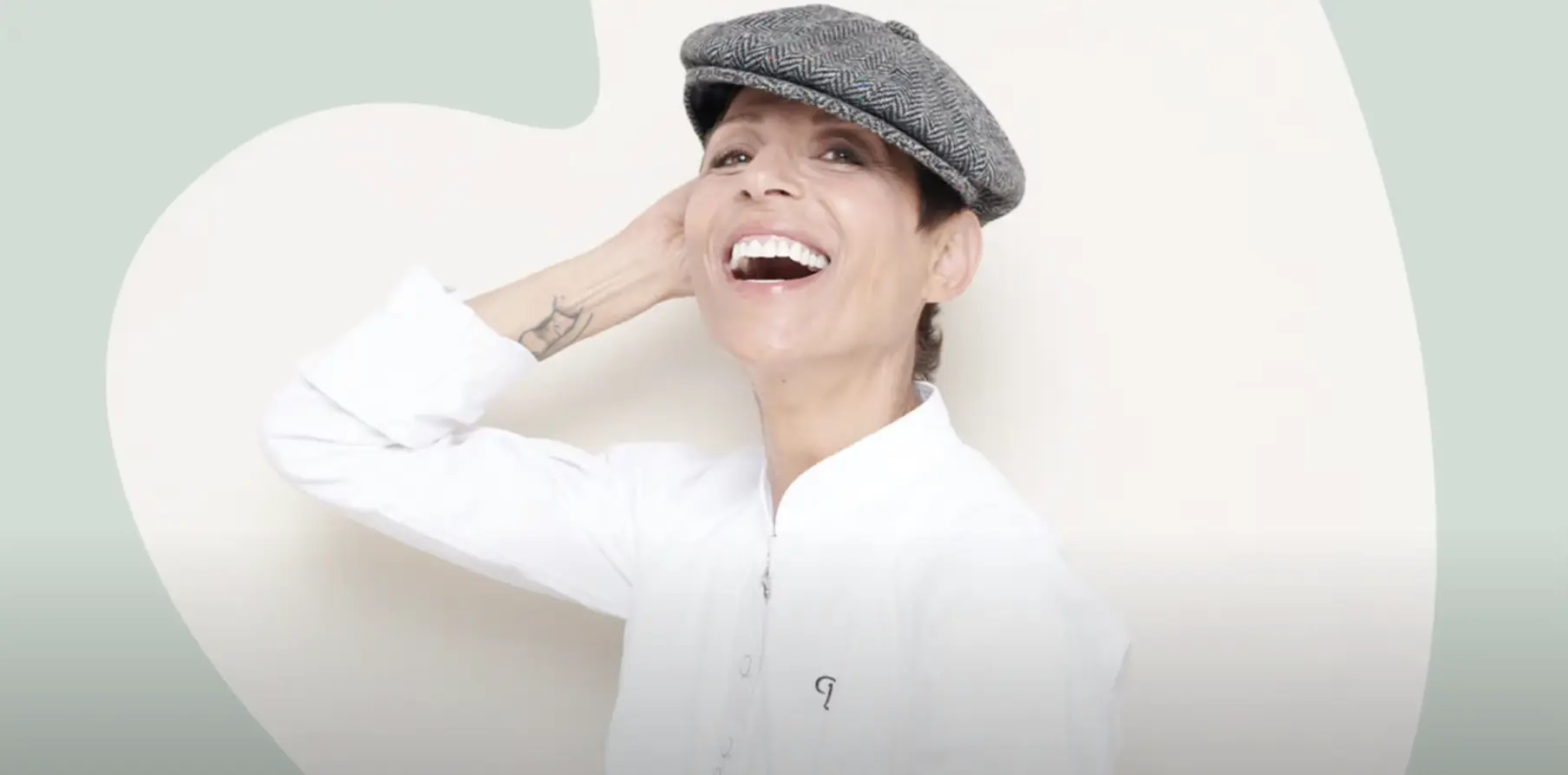 MO: Why are you excited about cultivated meat?
DC: As someone serving food every day, I want to be able to better this world, and that is what I am looking for in companies. Companies need to be a part of the change, and then they can use people like me, and use my skill to help. It is all about coming together and using each other's skill, and being open to creating something to better this world, and… it is delicious too!
MO: Why UPSIDE Foods?
DC: UPSIDE Foods is a company that is here to lift the world where the world should be. From the values of the company to the people that are working there and this idea that we are all in together — through the struggle, through the dream, to the achievement, to the headache too. But we are all here because we have one goal. It is to come together to uplift the world. And what you all are doing now, you are setting the bar really high.
MO: Why UPSIDE chicken?
DC: You know, I am all about the visual. So when I went out there and saw the visual of literally a chicken, a chicken breast, and then searing and the smell of it, the capers. It was just so delicious.
I love UPSIDE.